Hydronic Heating Supplies and Equipment
Buy direct from Solar Hydronics
Solar Hydronics offer direct sales of hydronic heating supplies, equipment and complete systems.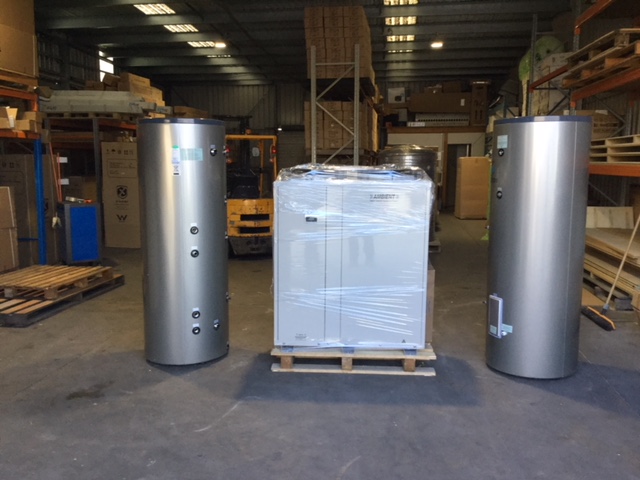 We help with selection and installation advice if required. You can save thousands of dollars off the installation cost by helping us install it. Or alternatively we can fully install or provide your plumber with all the information they need to install it.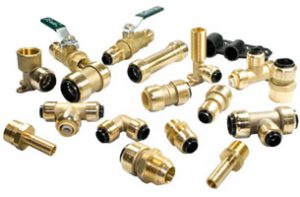 New or Existing Dwellings
Hydronic heating systems can be retro-fitted to existing homes or installed during the build of a new home. They are more energy efficient and cleaner than traditional ducted heating, and are completely silent.
We stock and ship direct to you. Complete systems are palletised for collection from our distribution centre in Melbourne or can be delivered to site.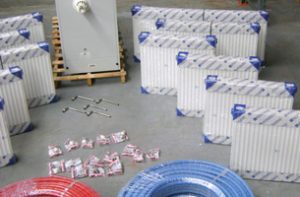 COMPLETE SYSTEMS INCLUDE:
Panel radiators slim and full width
Pump stations
Controllers
Copper tubing
Expansion tanks
Valves
Thermostats